Friend of Stateparks Photo Gallery
Photographer: Ron Cook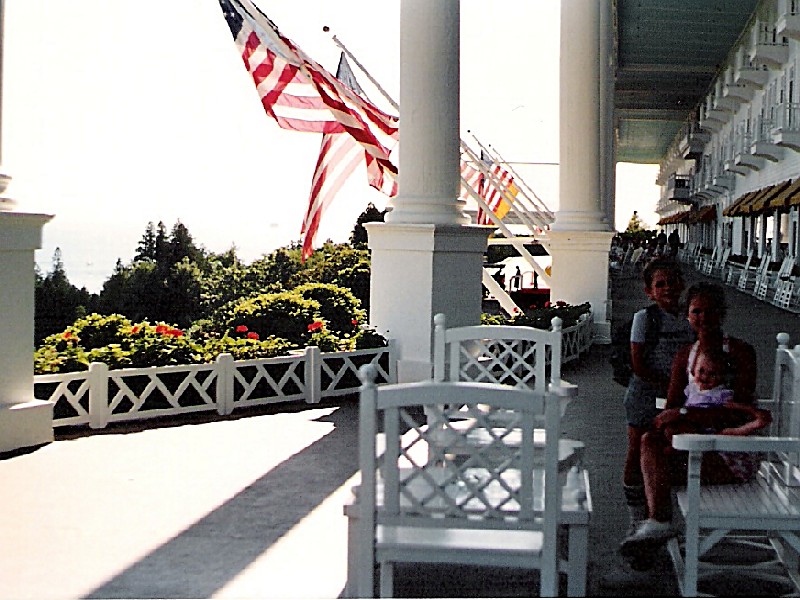 The Grand Hotel.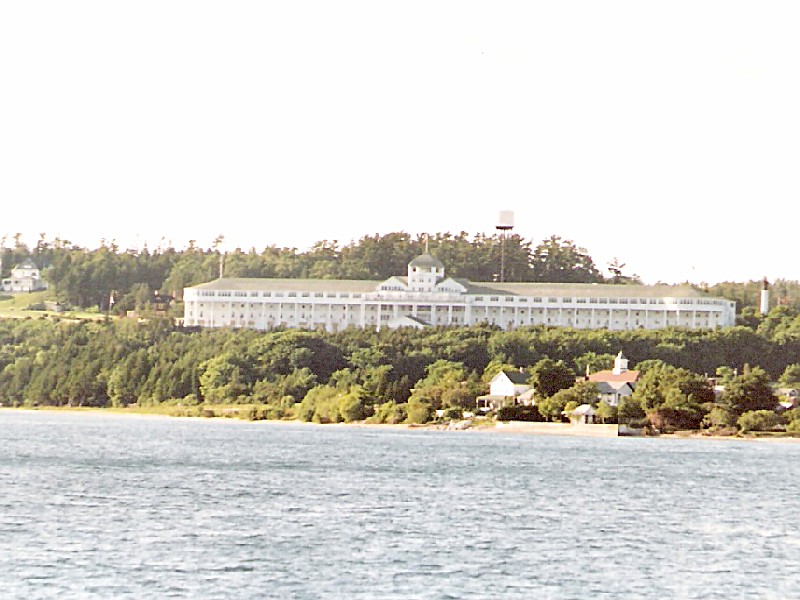 The Grand Hotel.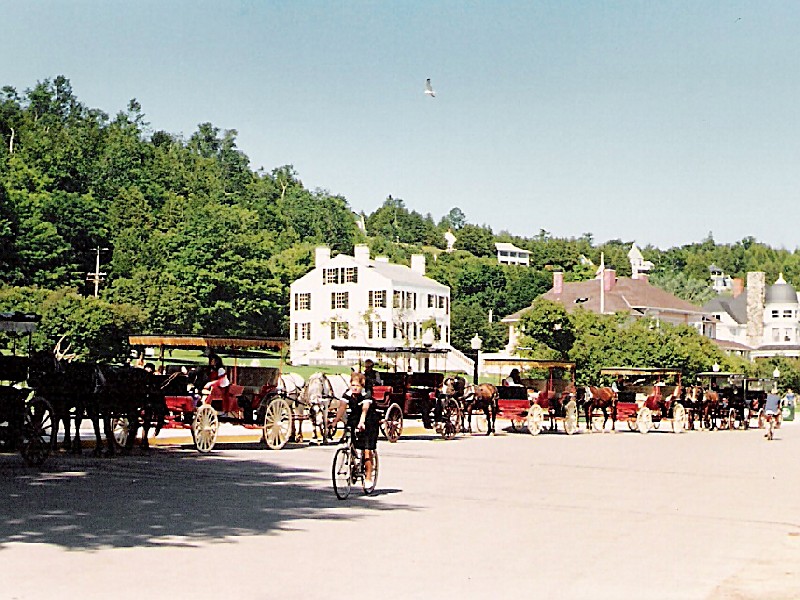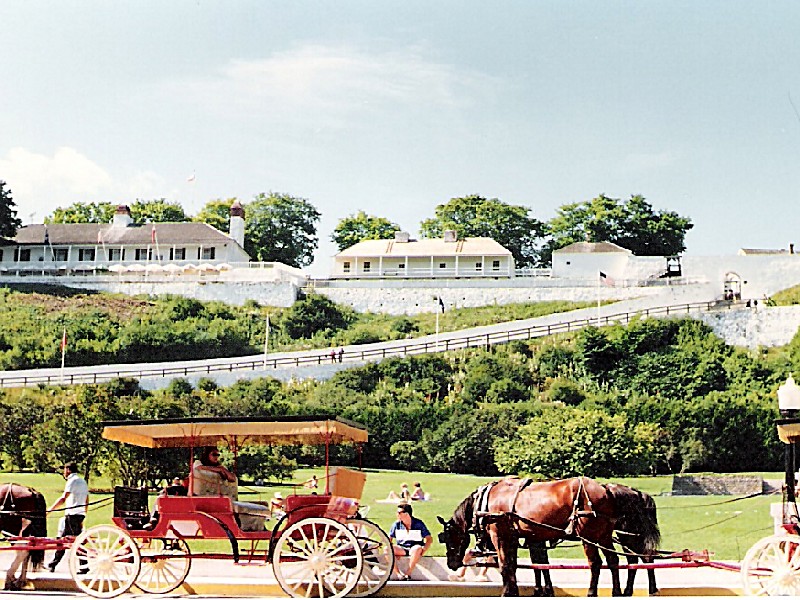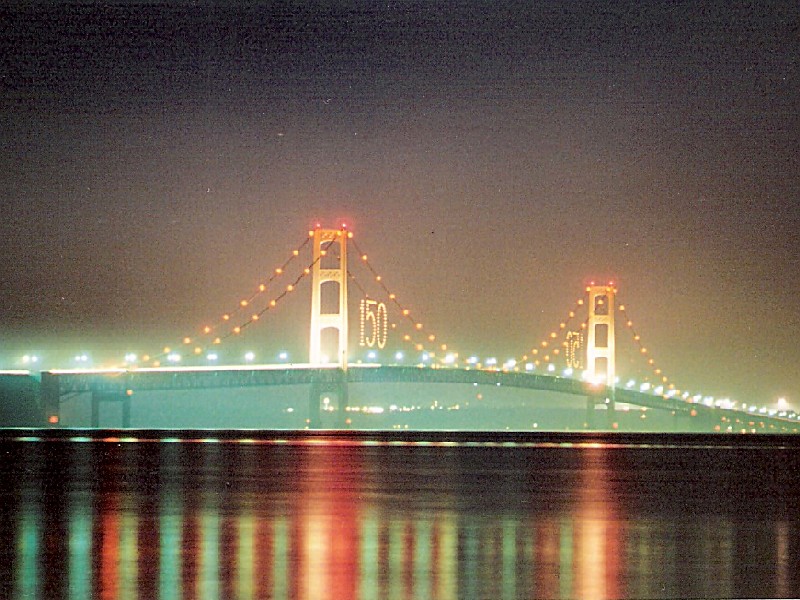 The Mackinac Bridge, celebrating Michigan's 150 years of statehood. Taken the summer of 1986.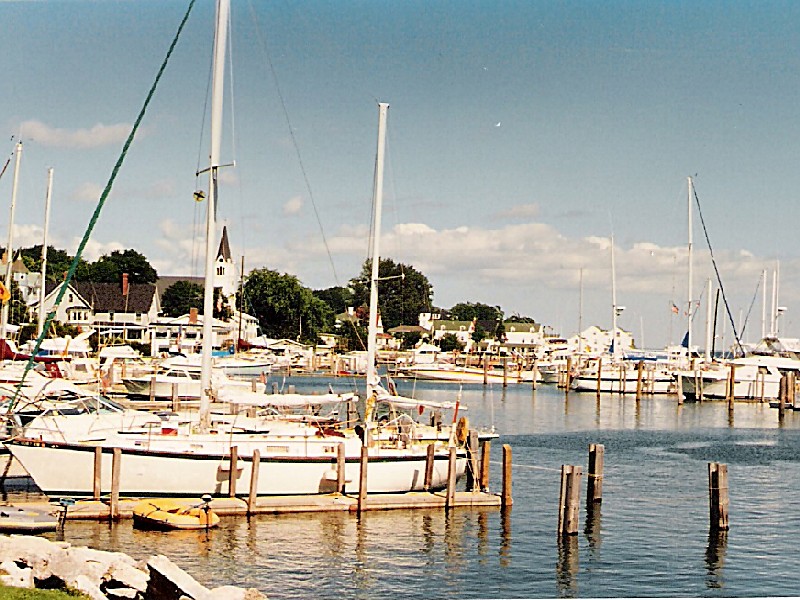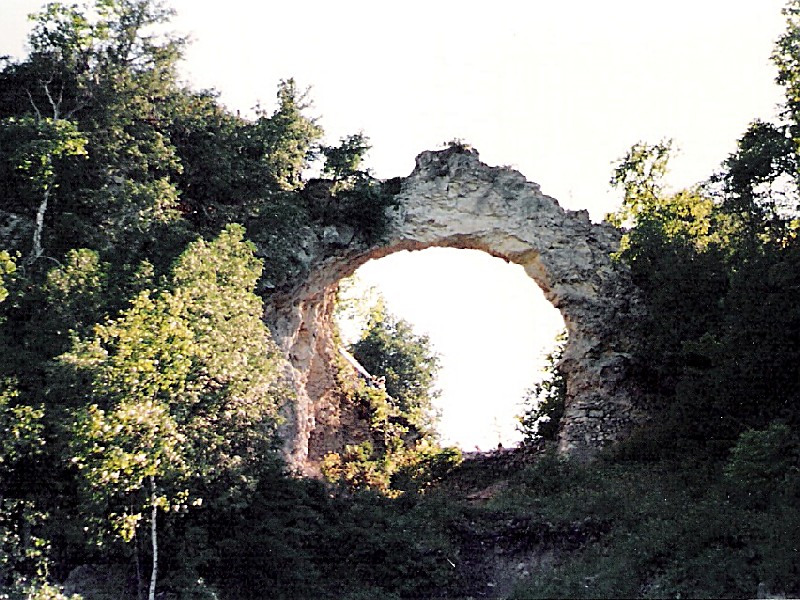 Arch Rock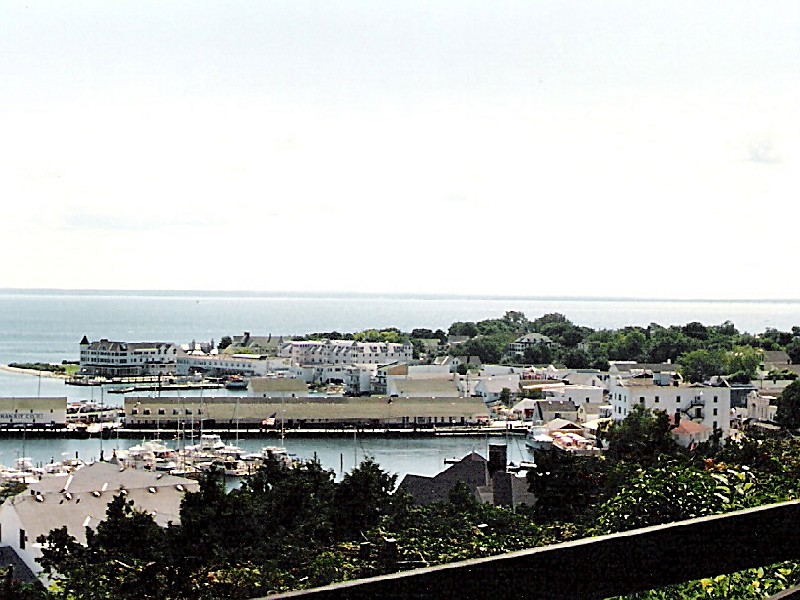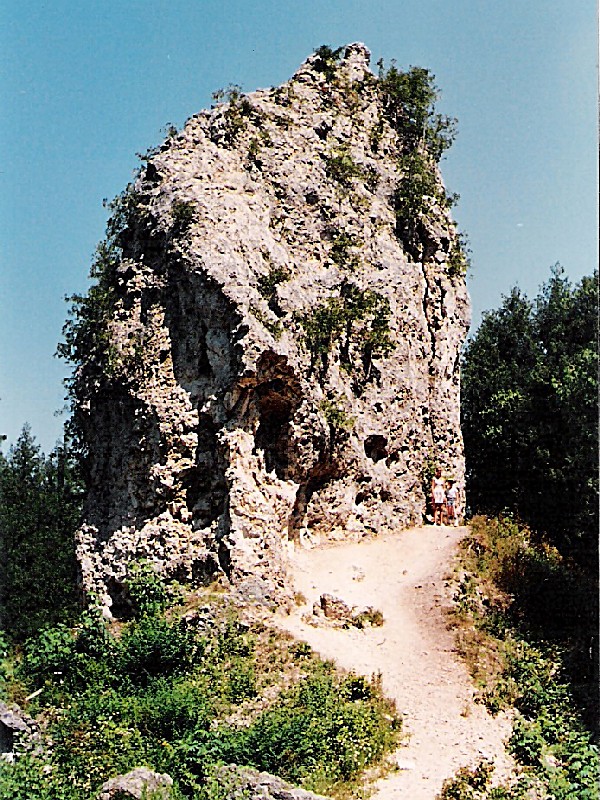 Sugar Loaf rock formation.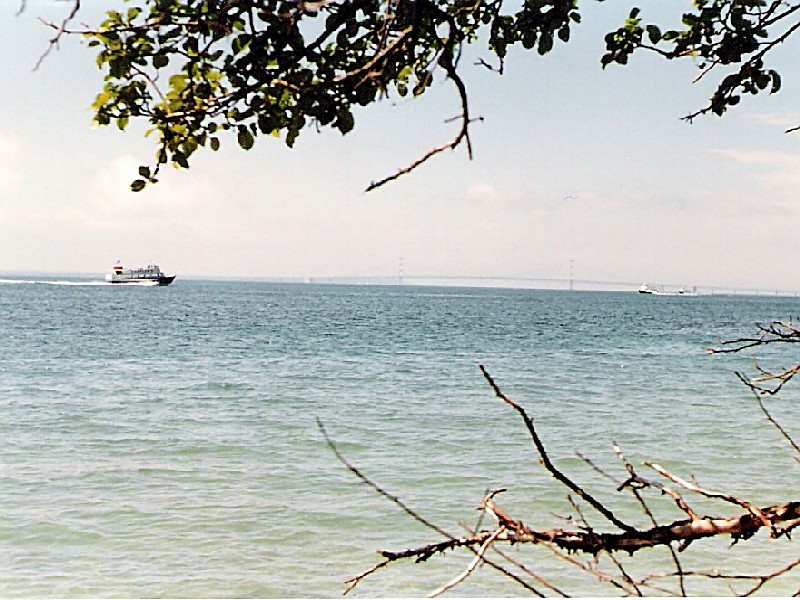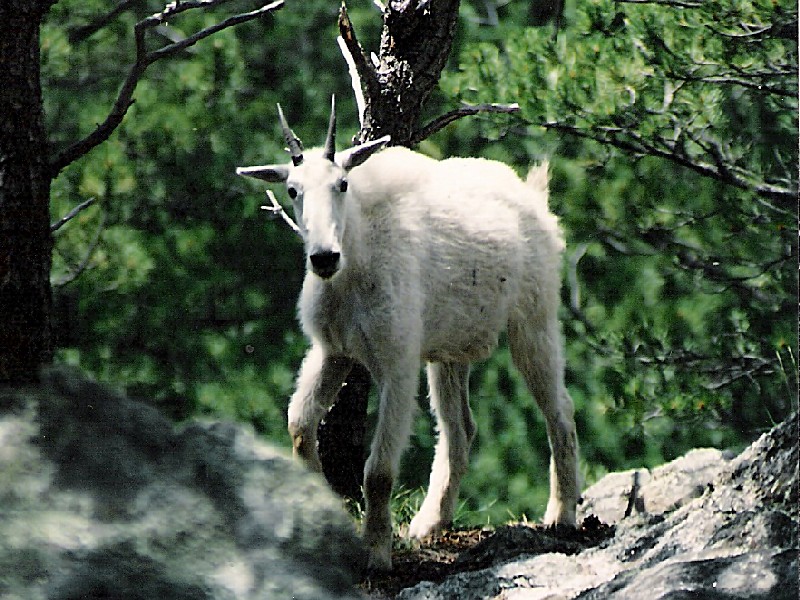 I followed this fella for some time, before he turned around for this pose.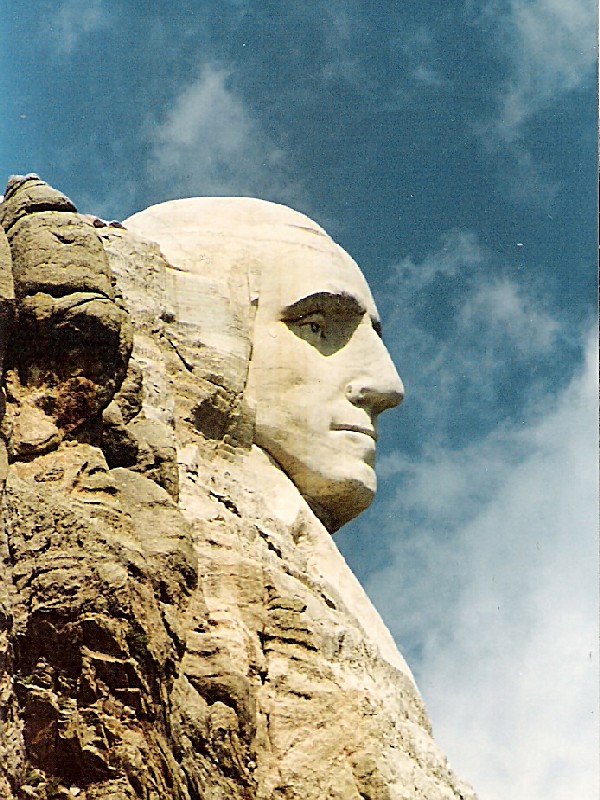 Side view of George Washington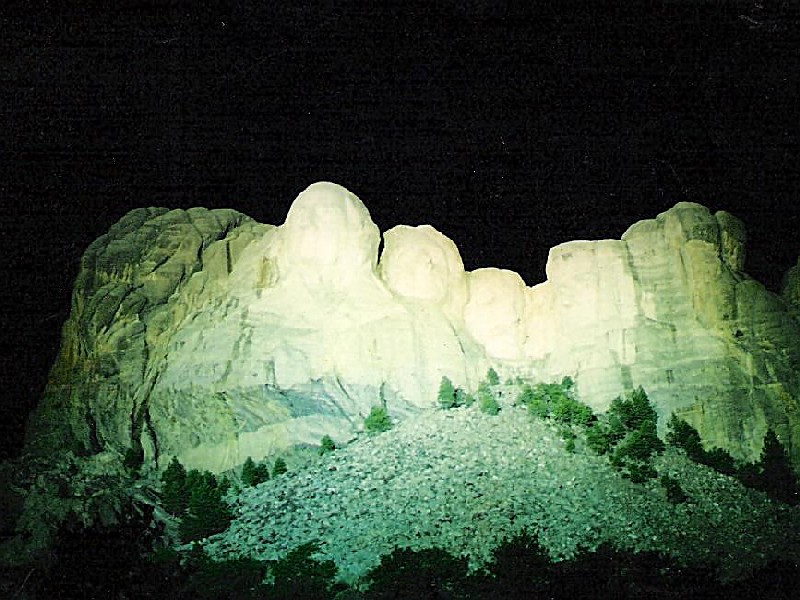 Overexposed night time photo.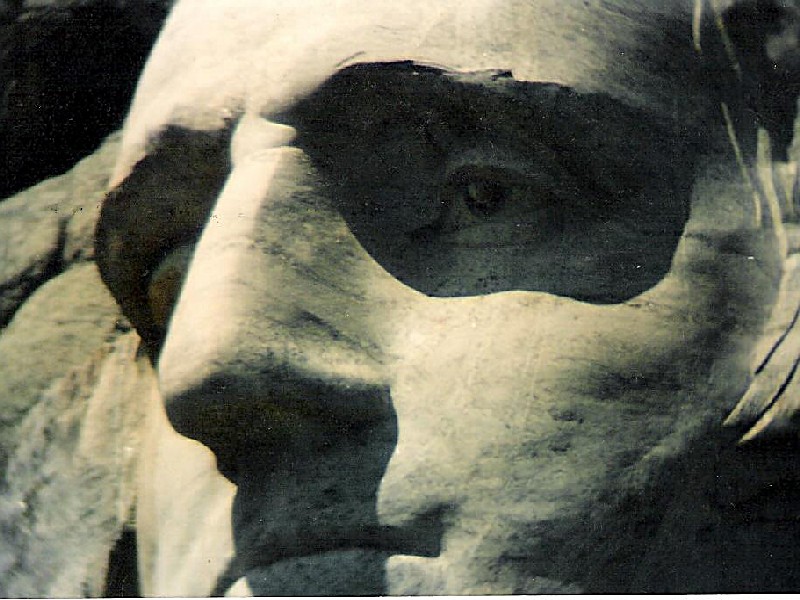 I had a spotting scope mounted on my camera for this shot.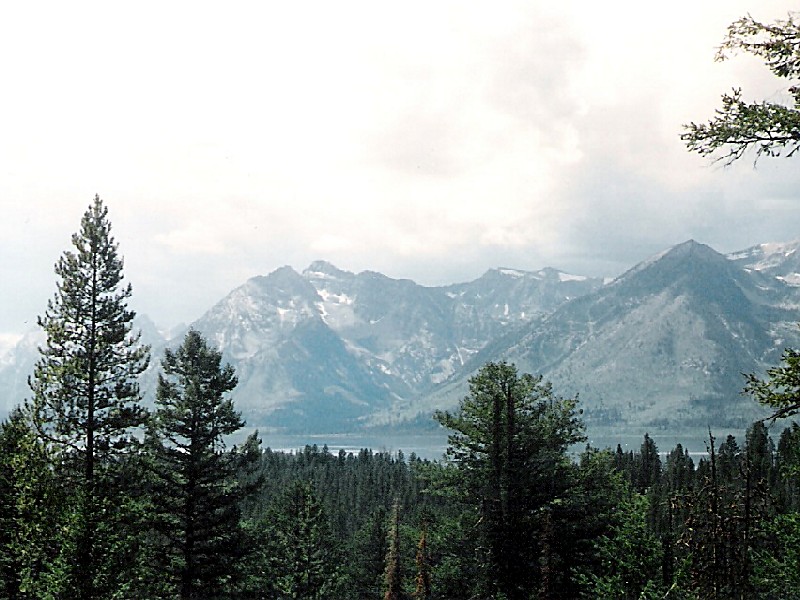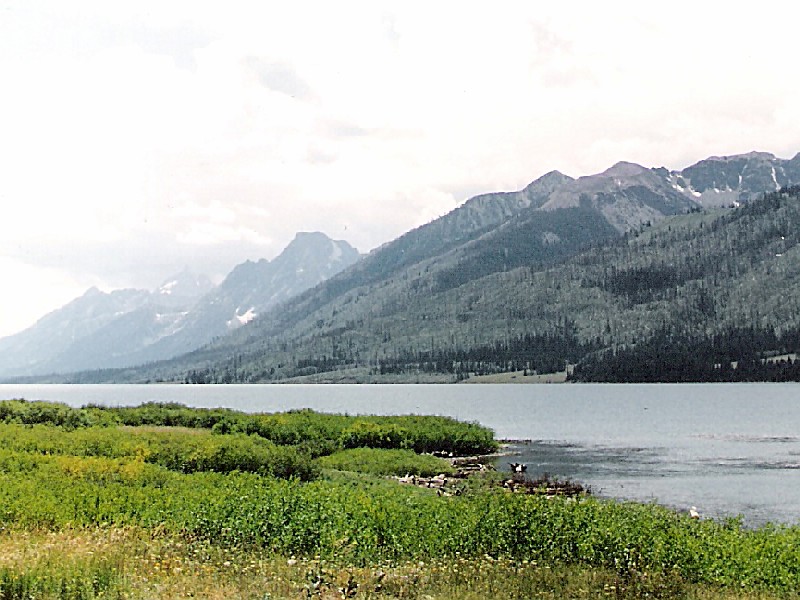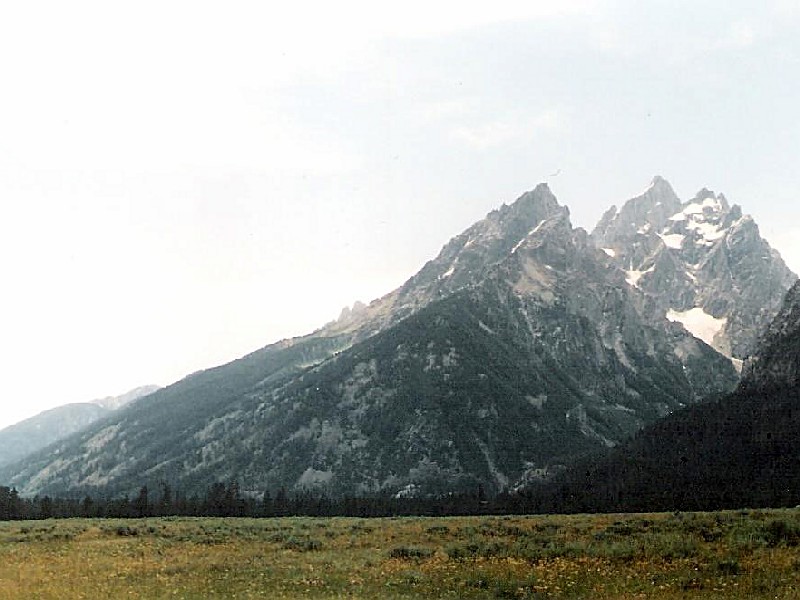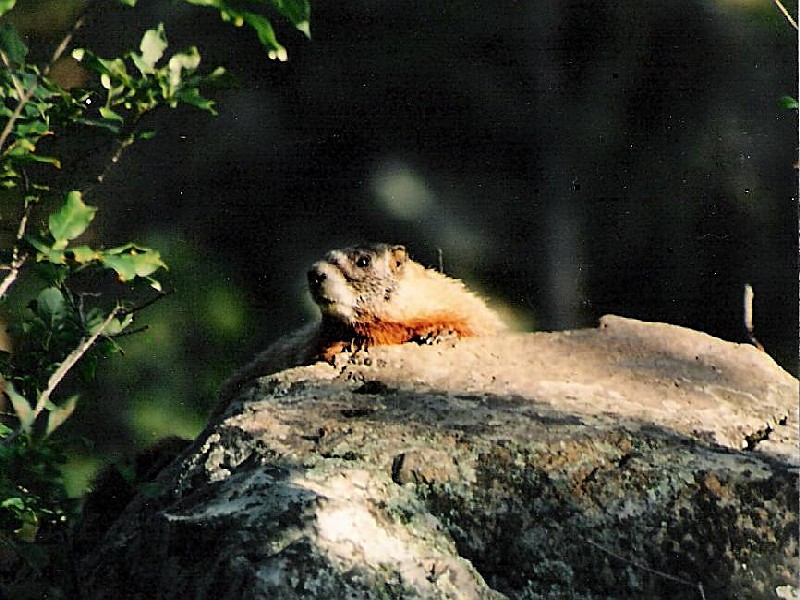 A marmot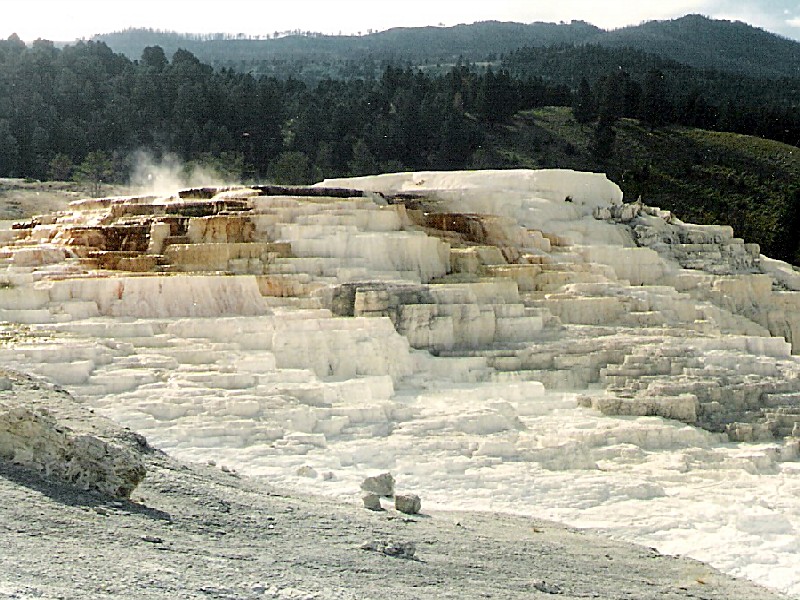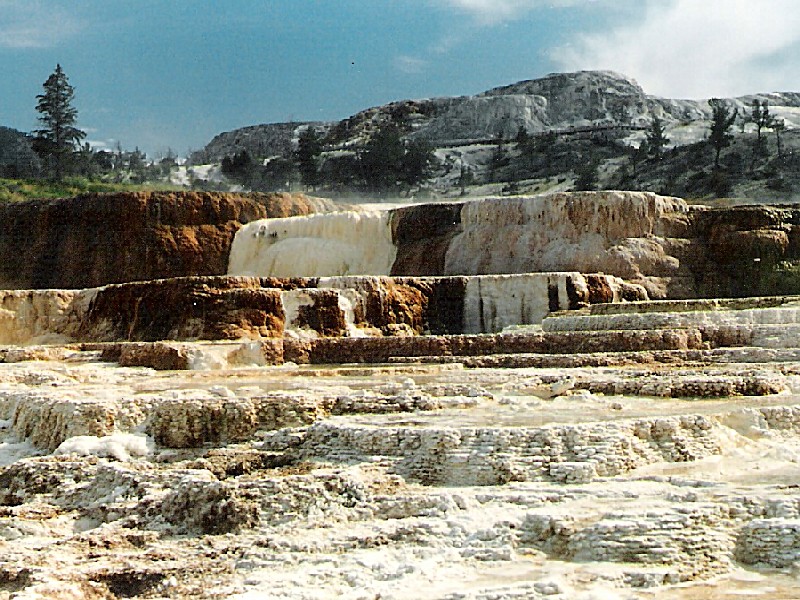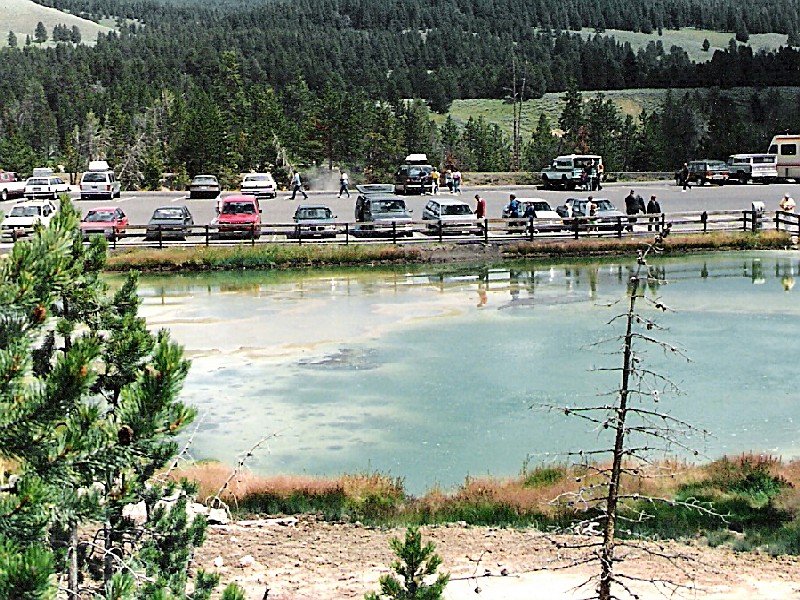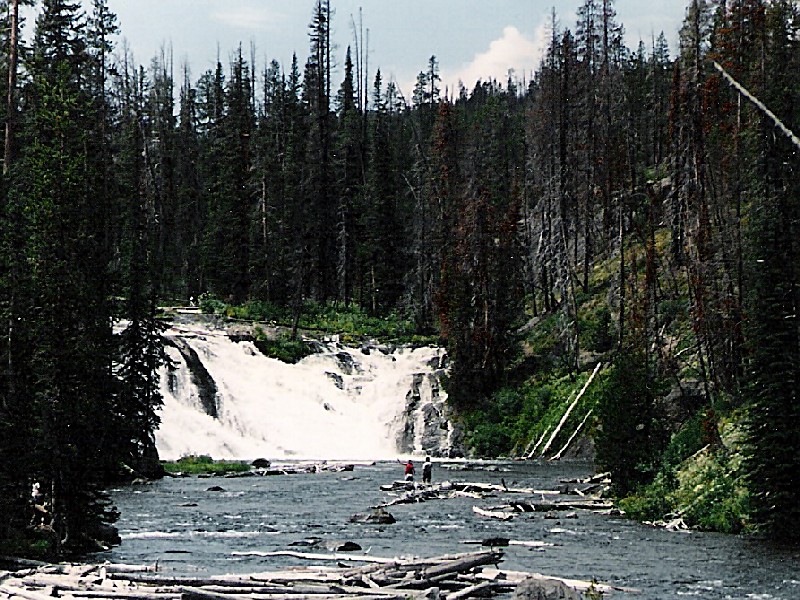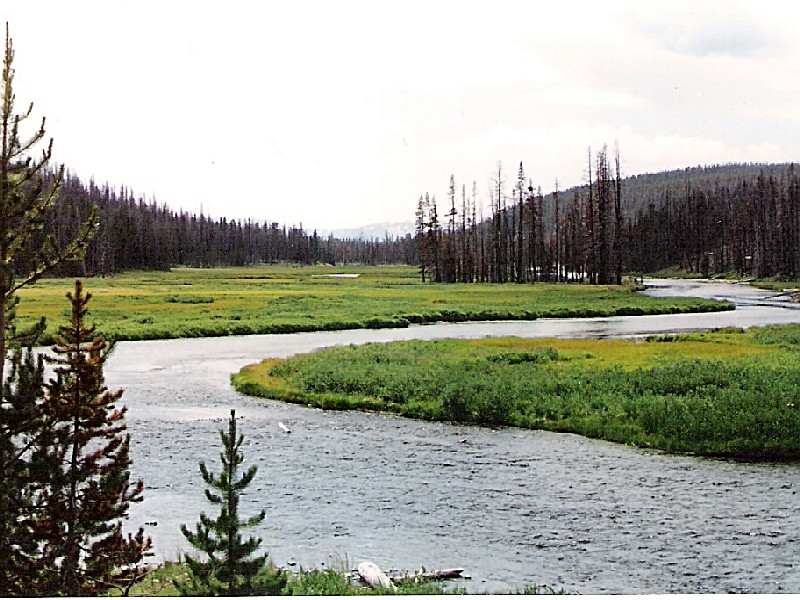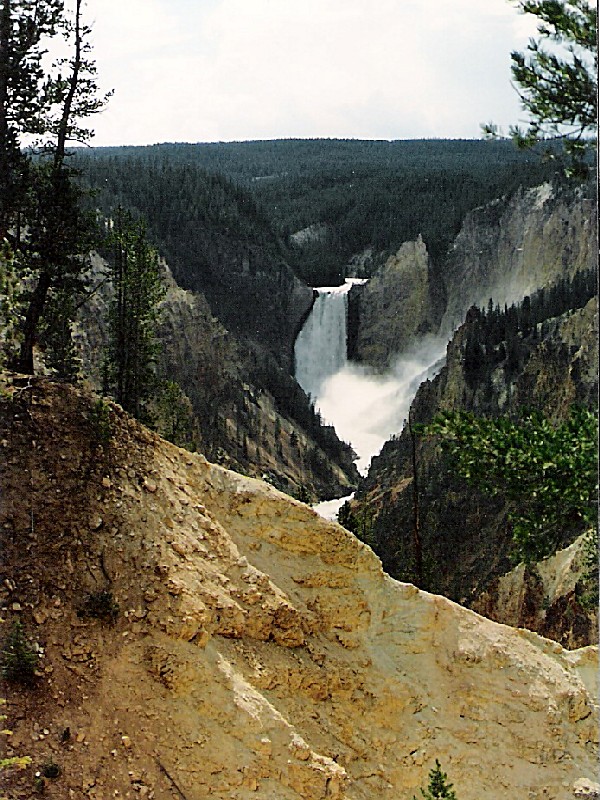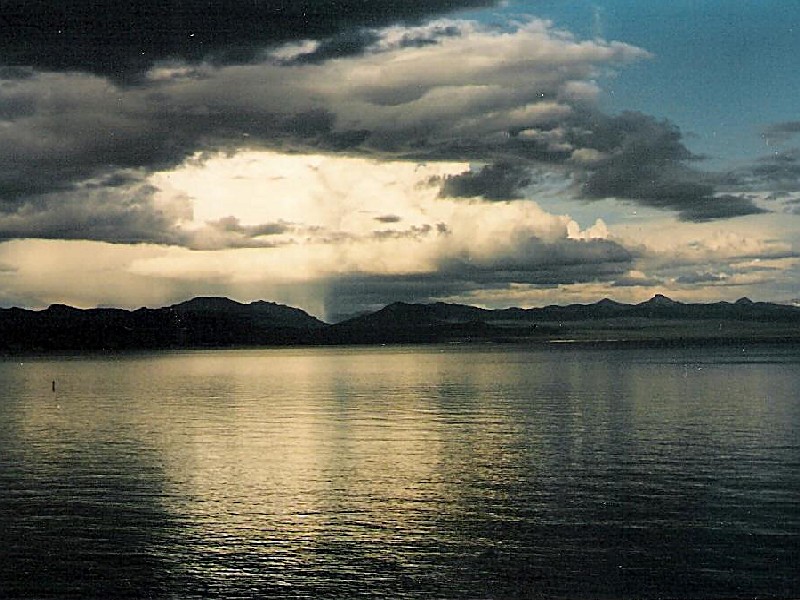 Yellowstone Lake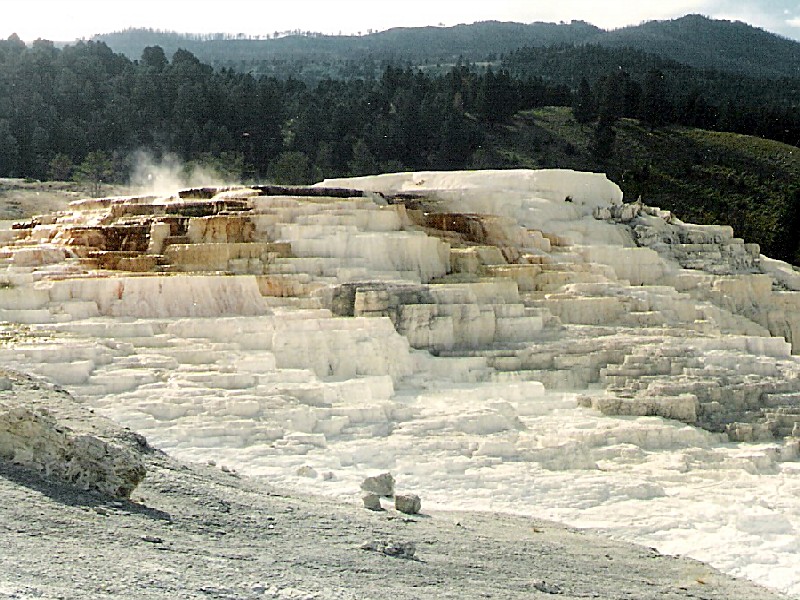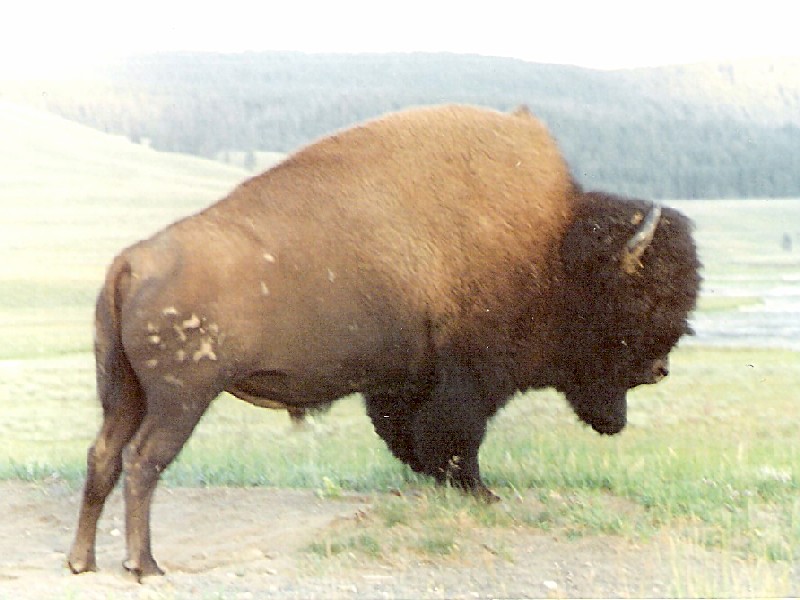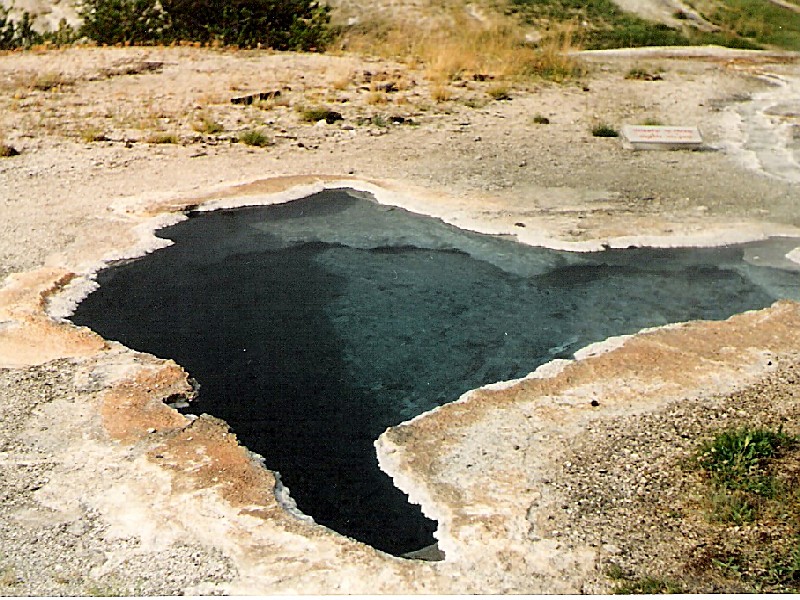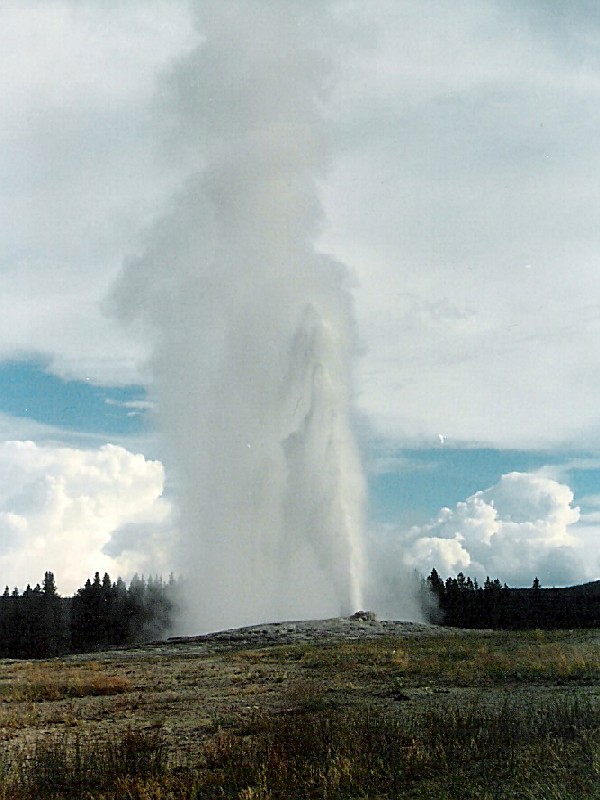 Old Faithful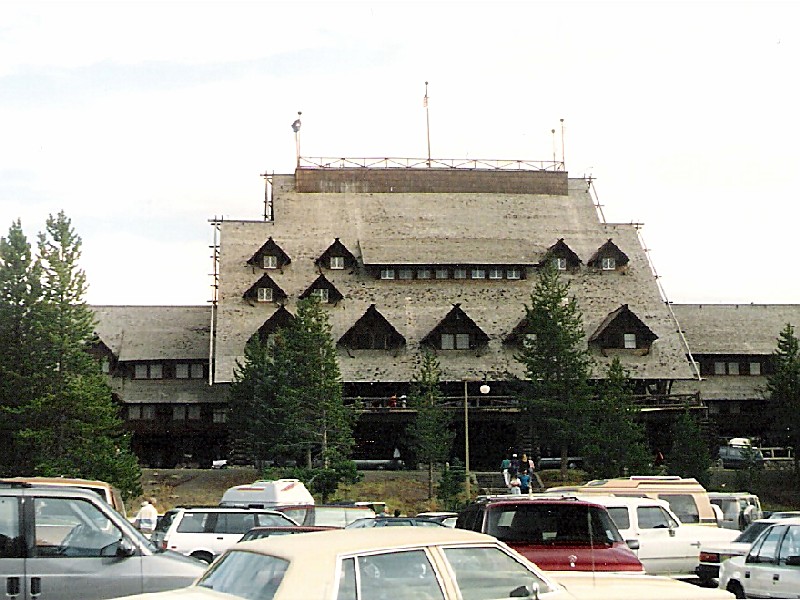 The Old Faithful Inn.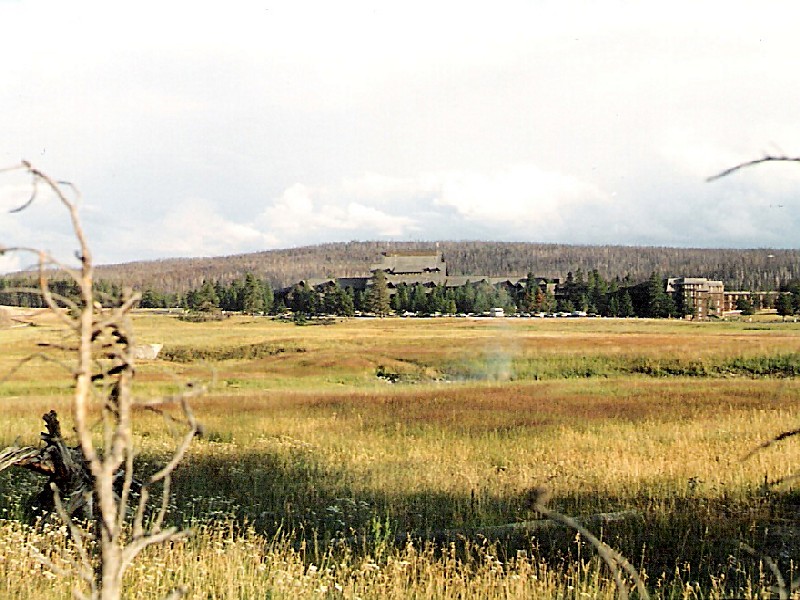 The Old Faithful Inn in the distance.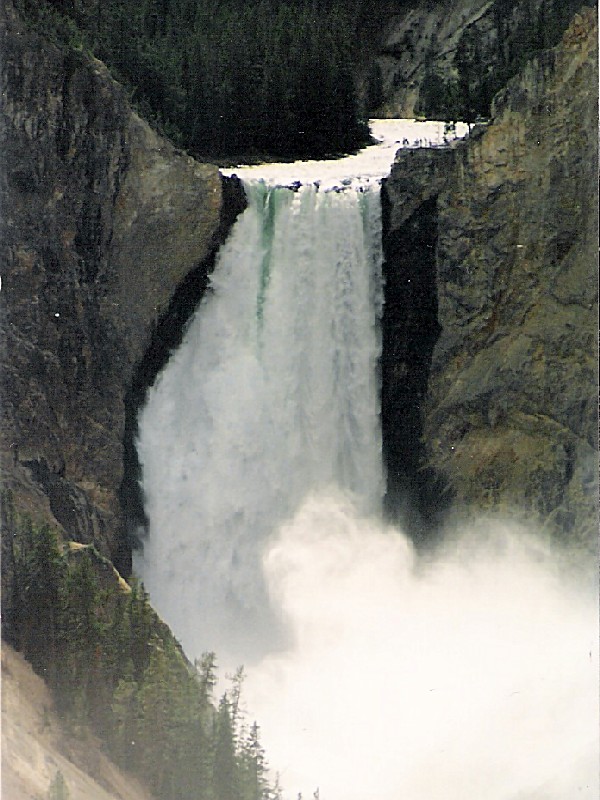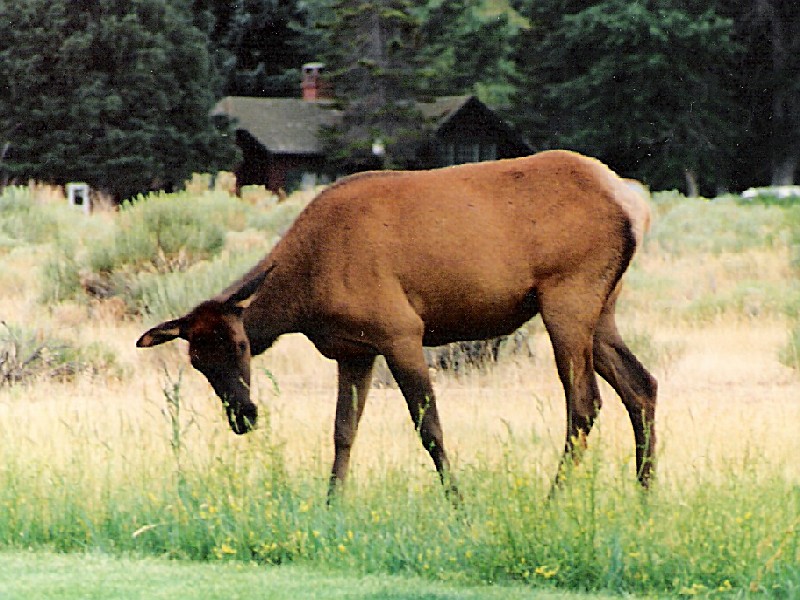 An elk.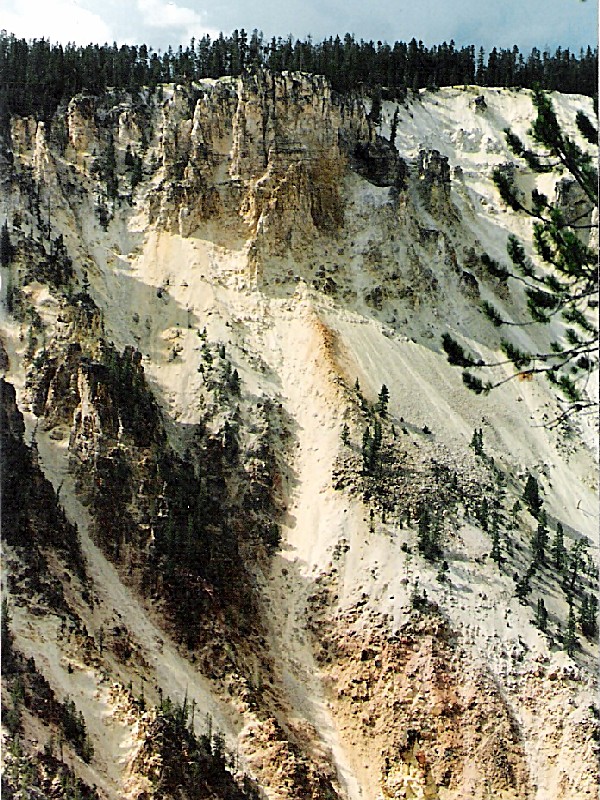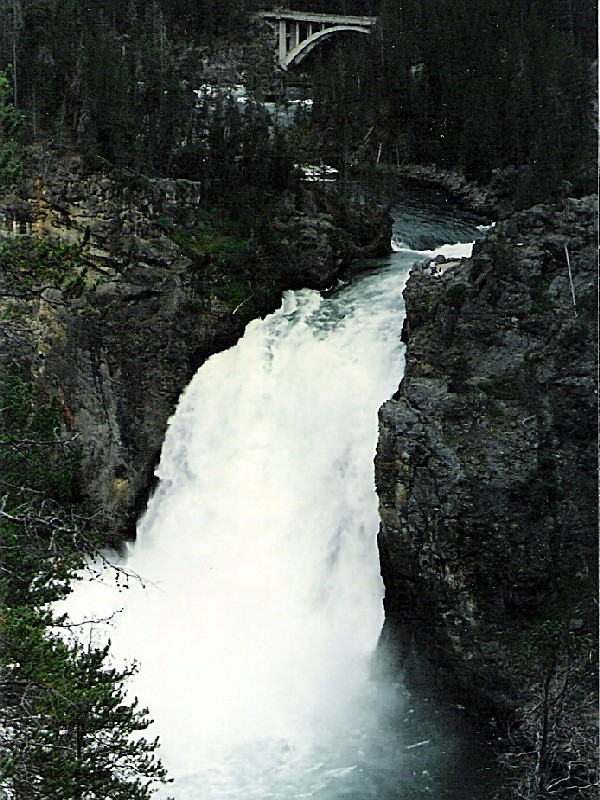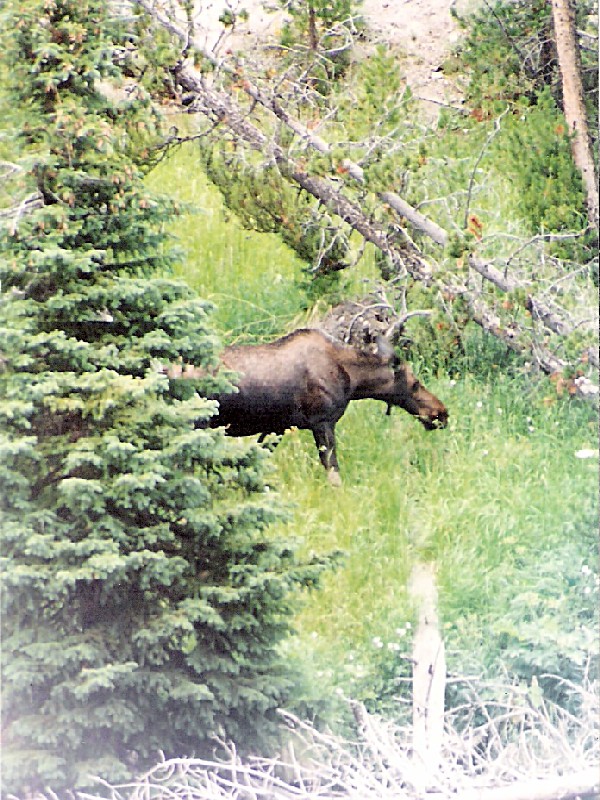 This moose was on the opposite bank of the Yellowstone River, just downstream from Yellowstone Lake.